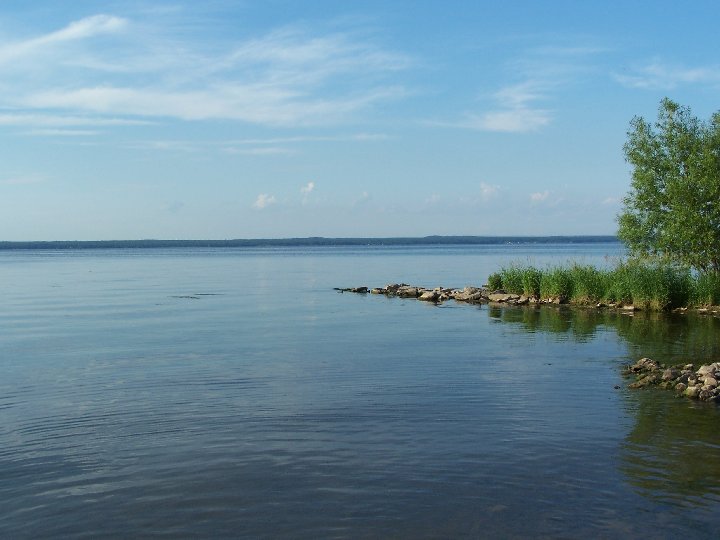 About Lakeport
Lakeport 4 miles east of Bridgeport, NY located on the south shore of Oneida Lake in the Town of Sullivan and we have a Canastota mailing address. Lakeport is part of the Chittenango School District.
About Me
This has been a project for the community for a few years now. I am a IT person. I love living in Lakeport. It's a great community. Friendly and

quiet

and a great please to raise children.